SAFe® is the world's leading framework for implementing enterprise agility with practitioners in over 70% of the US Fortune 100, this proven framework has shown to significantly improve time to market, predictability, product quality, and employee engagement.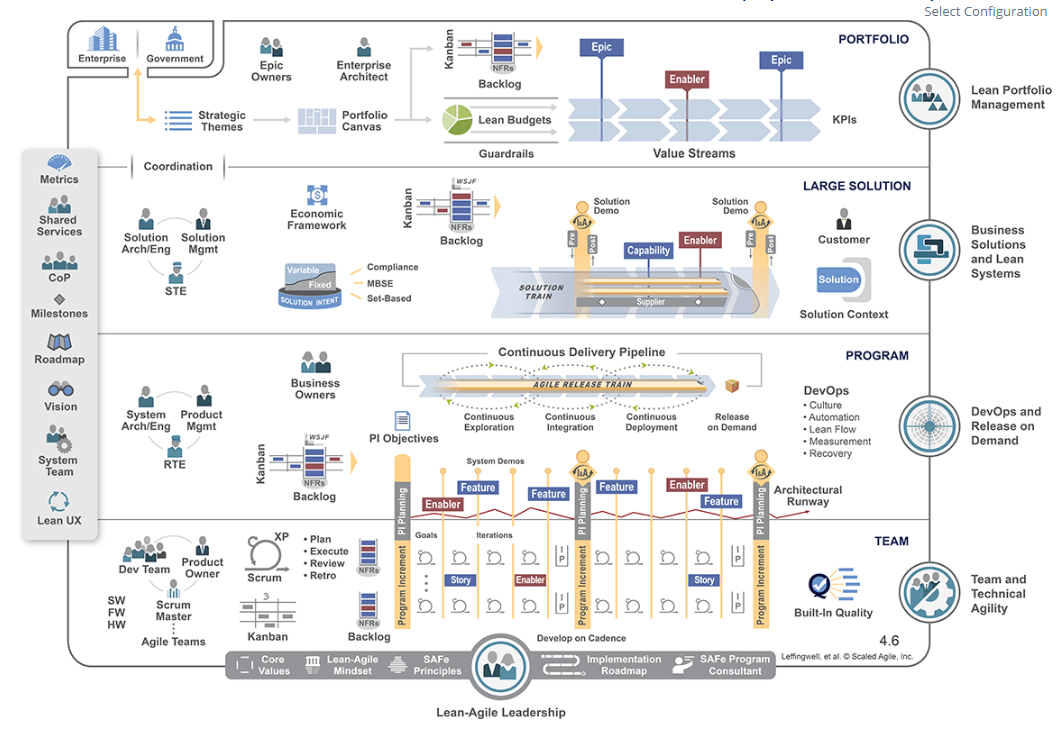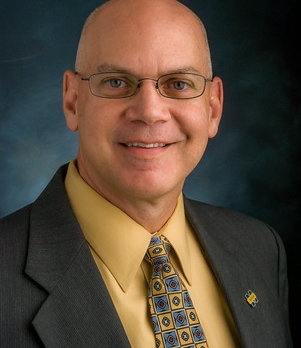 Course Instructor
Daniel J. Miklusicak: Lean-Agile-Devops Consultant, Instructor
Dan is a highly sought-after consultant/speaker/instructor & lean-agilist with 25+ years in areas including Big5 Mgt Consulting, Prog Mgt, leading major F500 xforms & programs in traditional & lean-agile at clients including Discover, Johnson Controls, Target, McDonalds, Blue Cross/Blue Shield, US Air Force [Ret'd Major, Gov't Acquisition Officer] , Ameren & State Farm.
A life-long learner, certs include SAFe® Program Consultant [SPC4], PMP, TOGAF-Arch, ITILv3, CSM, DSDM, e-Commerce and Lean6Sigma.  He has consulted at over 2 dozen companies in 7 major industries, bringing real-world experience and tranformational knowledge & energy to you.
Why SAFe Certs?

Highly marketable and relevant certifications.

Great Networking Event

Many students find jobs through classes/network

Payment Plan

Many students are investing in their own career and paying out of pocket. 

15 PDUs

PMI refers to agility as a "game changer"

Strengthen Your Role/Skills

Learn how your skills/role and strengths best translate into lean-agile SAFe®

SAFe® Pre-read Materials

Receive materials prior to class, and study group set-up facilitated for after the course to prepare for test

Relatable Instructor

Not an "Ivory Tower" instructor. Dan is an active lean-agile xform practitioner in corporate America. Bringing real-life experience from 7+ industries and 20+ companies.
don't wait until you are obsolete to re-invent yourself