Cloud, AI, Security, Blockchain, machine learning, IOT, DeFi and more - step up your game in these areas and more with Omni3 and lean-agile at scale.
Fundamentally, Business Agility is about delivering real value predictably, early & often, with minimal waste, and with serious learning cycles, at scale~ We help you achieve the mindset and practices that lead to this in the most effective way possible.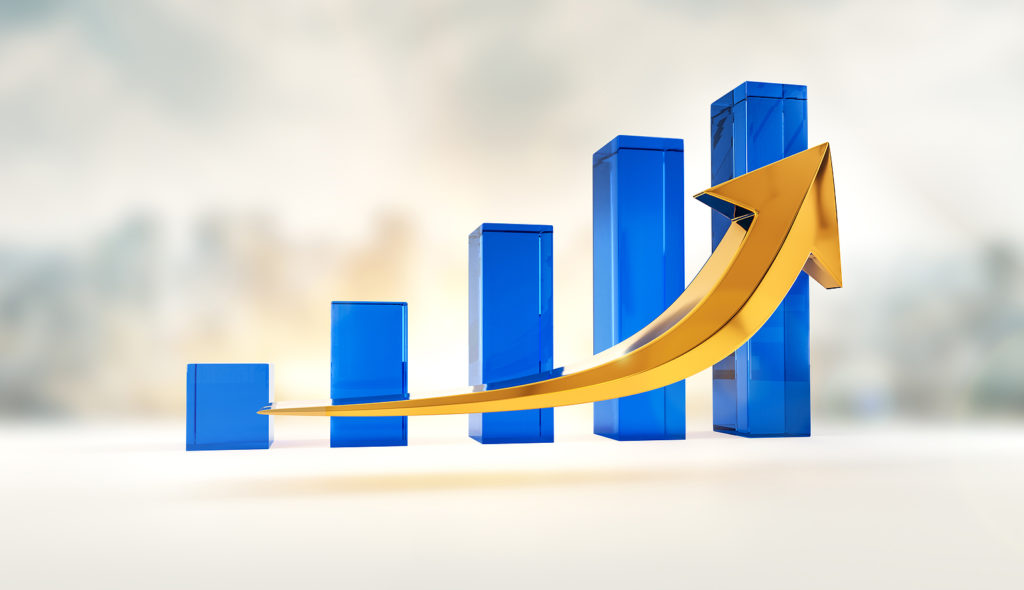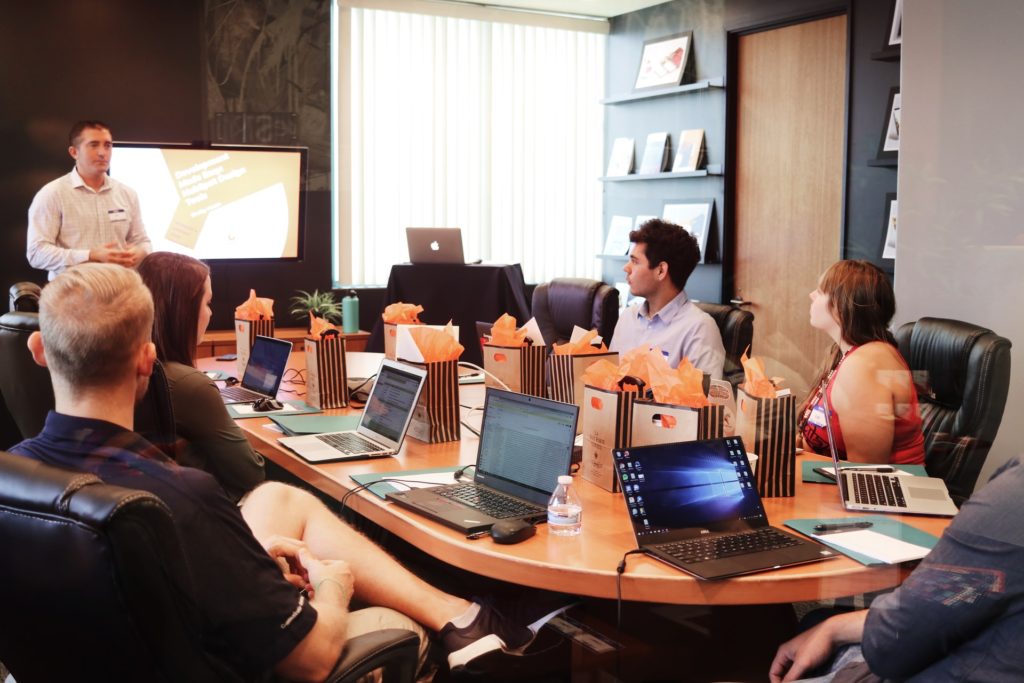 Things such as  Lean, Agile, DevOps, Product (L-A-P-D) Lean Portfolio Management (LPM) and Systems/Design thinking to optimize value delivery & delight customer are needed.  Scaling all of this starts with Essential SAFe, LeSS, DSDM, and other scaling frameworks. Included is moving from a "trad  proj '  process to a  Product Mgt  Mindset for many parts of the Business.   We bring all of this to the table, and to the distributed ecosystem of your company.
IC-Agile, SAFe & DAD
Federal, DoD, State and local Gov's
From I's & teams to Mgt, Leaders and Execs, we relate, collaborate and facilitate the xform journey.
SDP Cert - SAFe® DevOps-Practitioner
LPM Cert - SAFe® Lean Portfolio Management
SASM Cert - SAFe® Advanced ScrumMaster
POPM Cert - Product Owner/Product Mgt
SSM Cert - SAFe® ScrumMaster
SGP Cert - SAFe® Government Practitioner
ARCH Cert - SAFe® Architecture
RTE Cert - Release Train Engineer

APM Cert - SAFe® Agile Product Mgt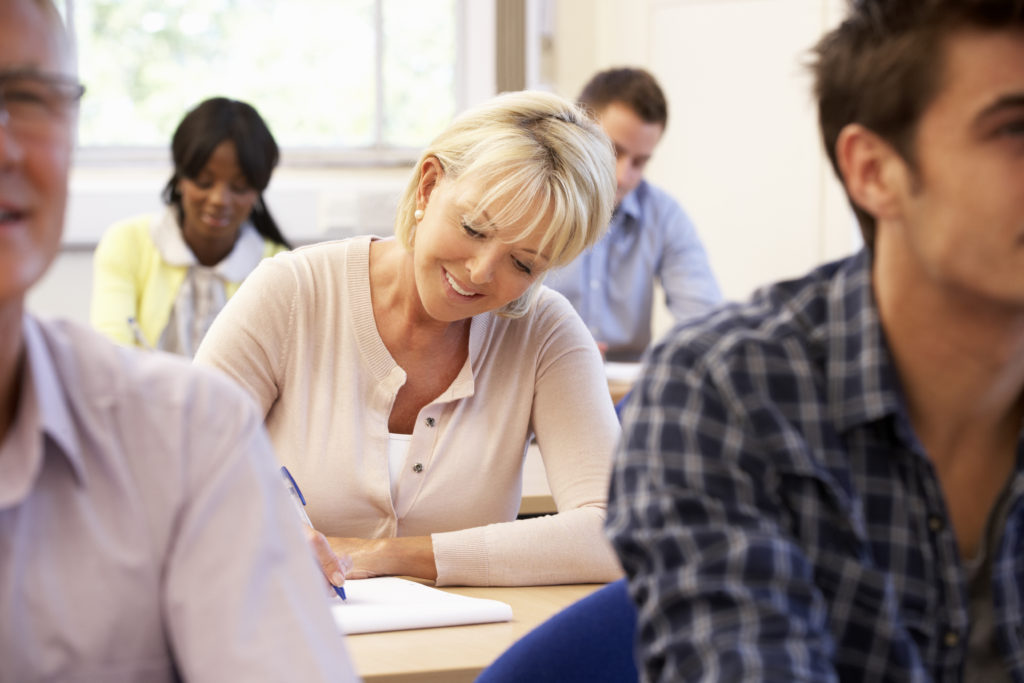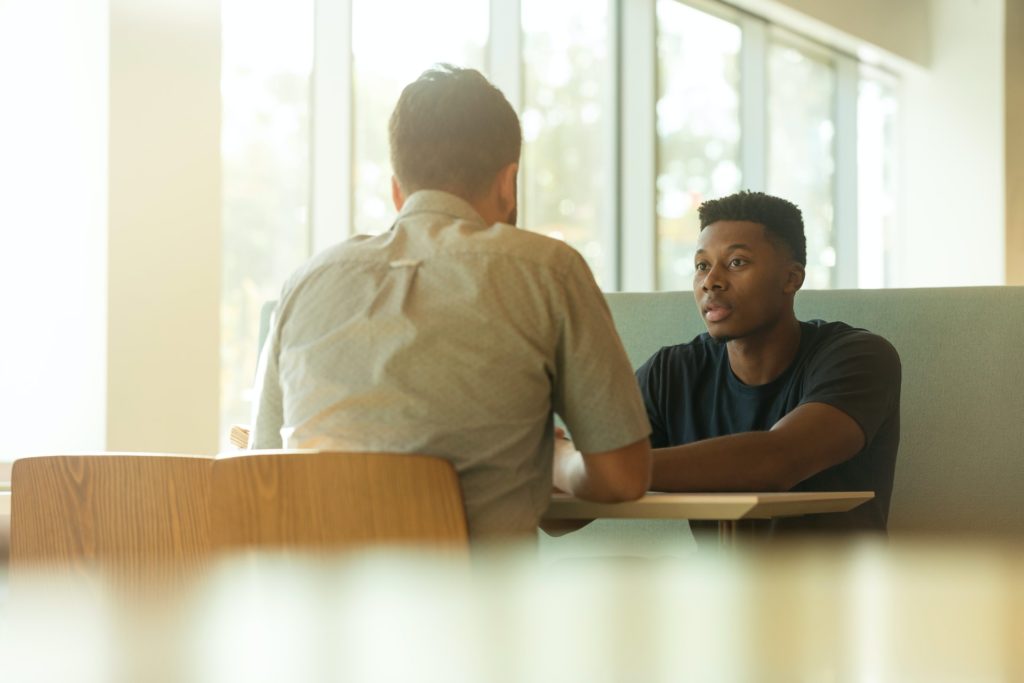 Our consultants/coaches/thought-leaders bring the following to the engagements:
Assess where you are, Collaborate to design the roadmap, Implement first win and scale from there
Trusted advisor to Business & IT, successfully applying numerous Frameworks/Methodologies with decades of hands-on experience to implement and refine Lean-Business Agility capabilities
Featured Speaker at large events including PMI Chicago, The Global test Summit in Chicago, Numerous Meetups, St Louis Agile Midwest Conf, Int'l Institute of Business Analysis (IIBA) with topics including: Scaling agile, DevOps, agile testing, product management, team building, lean, systems/design thinking and business agility.
Conduct a variety of L-A-P-D workshops to people at various levels including Executive, VPs, Sr. Leadership/Sr Mgt, Program, and Team
Outstanding skills include: Org Change Mgt, teaching, agile transformation, coaching, mentoring, road mapping, strategy, communication, leadership, team building, analytical, facilitation, & collaboration
Encourage, models & facilitate; fun & games, individual engagement, team building with games, competition, on-line happy hours, etc., as life & work are hard enough, especially with C-19
Give Knowledge, Teach and enable via various avenues, including certification courses including Leading SAFe, DevOps, Coaching, Agile Arch, SAFe Scrum Master, Product Owner/Product Mgt, Lean Portfolio Mgt, Advanced Product Mgt & Marketing (SA, SDP, ARCH, SSM/SASM, POPM, LPM, APM, CCLBA)
Enterprise Lean Business Agility Coach
Daniel J. Miklusicak, President, Omni3 Inc.
Business Agility Transformation Coach, Consultant, Speaker, & Instructor
SPC5, CDA, CSM, ITIL, TOGAF, PMP, LSSBB, DSDM, RTE, SDP-DevOps
LinkedIn: https://www.linkedin.com/in/agiledaniel
daniel.miklusicak@omni3systems.com
https://www.omni3systems.com/
• Illinois Bid-Buy Registered Vendor: V00015249/
• IPG - Illinois-Procurement-Gateway- Registered Vendor: IPG-03352850
• Veteran-owned
• Registered IDES-WIA Provider, Illinois CareerLink-Partner, whose programs offer SAFe certs to the unemployed at no cost to them individually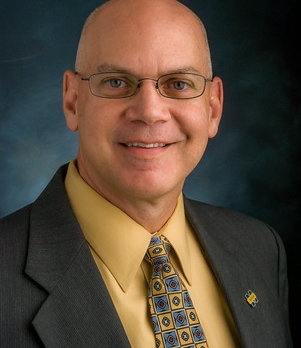 Omni3 Instructors/partners provide certification for both core and advanced courses as needed.